kcCORE+Transaction Alliance agent website customization to grow your business! A customized agent website that targets the communities that you sell in get's your name in front of potential buyers and sellers.
Transaction Alliance+kvCORE Agent Website Customization
Your Transaction Alliance+kvCORE agent website is a great tool to promote your business. Unfortunately, all agents receive the same "cookie cutter" agent website. Your agent website should be customized to you and built to target the areas where you service clients. kvCORE can do this for you, but it is very costly.

I am an agent and I have owned a web development company in Dayton for over 28 years. I was excited about the addition of kvCORE tools, but I know that the learning curve involved with kvCORE can be huge. Most agents would rather spend their time with clients, not technology. .

It is critical to get your agent website up and running for your buyers and sellers as quickly as possible. If you are not using your agent website, you are missing out on some great tools and some great search engine placements. The agent website can double as your team or personal website with the use of the kvCORE Vanity Domain add on. It is an in expensive option to many IDX providers.

Our custom agent website modifications are only $425.00

Your customized agent modifications will show your clients the selected communities where you sell, and your website will stand out from the other agents in your brokerage and in your selling areas.One of the benefits for using custom areas is lead capture! When someone clicks on an area (see my demo link below) it will take you to a communuity page. From that page, clients can search for properties, or request a market report. Click on my demo site, go to a community, then click on Market Report. That is a squeeze page. It will force them to give their email address. You can also request this for property searches on your website.

Custom modifications include -

- Agent or team logo added to the header
- Agent bio removed from homepage
- Modern property blocks added in place of agent bio
- Contact phone at top of each page
- Up to 9 community pages added to homepage
- Up to 9 Areas links added to homepage
- Custom IDX requirements (require registration or no registration to view properties)


To get started, click this link and fill out the form>>> CLICK HERE TO GET STARTED!
---
---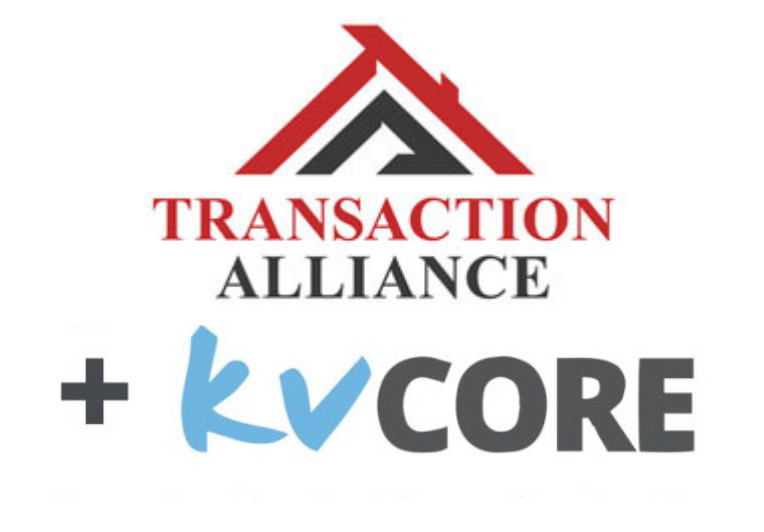 Transaction Alliance+kvCORE Agent Mobile Responsive Web Design
Today's Internet user is increasingly using smartphones and tablets to browse the web. Once the custom features have been added to the agent website, the mobile responsive website will allow your clients to easily locate properties in the areas where you sell.